Click any item below and enter Trilogy's Online Victorian Majolica Catalog.
UPDATED:
Figurals


Dec 2017

Majolica Oyster Plates

Dec 2017

Pitchers


Dec 2017

Platters and Bread Trays


Dec 2017

English:
George Jones


Dec 2017

English:
Holdcroft


Dec 2017

English:
Minton


Dec 2017

English:
Wedgwood


Dec 2017

Contact Us
info@eMajolica.com
or Phone (972) 596-3429
FAX (755) 540-2964




We Accept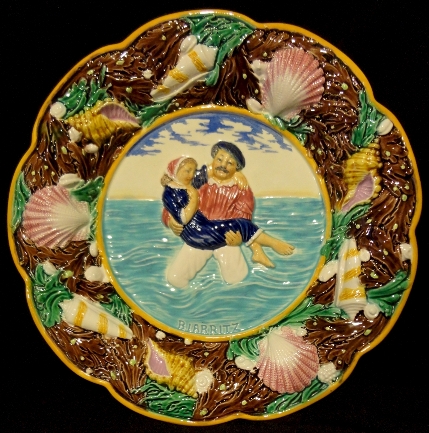 Annual Summer SALE
20% Off
Free ground shipping and insurance,
within the USA.
Expedited shipping can be provided, at additional cost.

June 8th thru June 23th

Specializing in Victorian majolica
and other fine decorative arts
Our expanded inventory now includes Chinese mud men, Chinese export china, Japanese Imari and other Japanese items, tole and Papier Mâché trays, figural iron banks, door stops, book ends and other figural metal items, and American Pattern Glass, as well as, plate racks and furniture.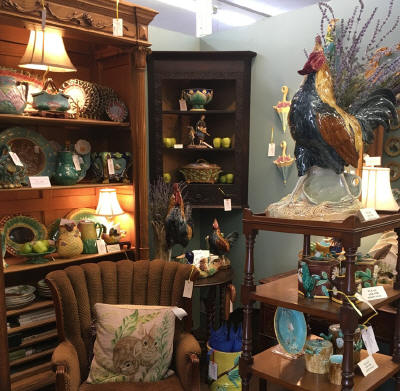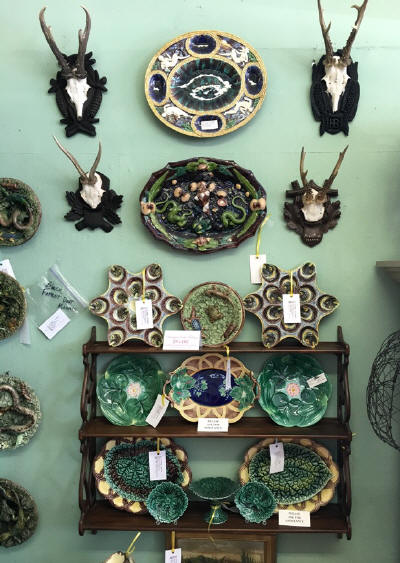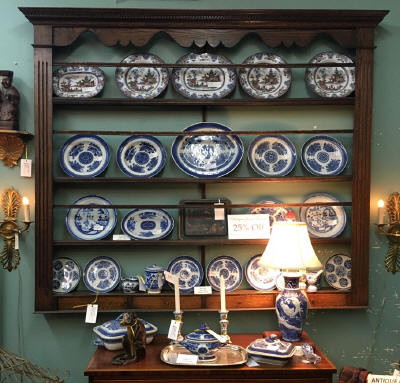 Click here to visit photos of my retail shop



Antiques from Trilogy is Pinterest friendly



SNIDER PLAZA ANTIQUE SHOPS

6929 Snider Plaza, near Hillcrest and Lovers Lane,
Dallas, Texas 75205
Phone (214) 373-0822
Open M-F 10-5:30, Sat. 10-5




Directions to the Retail Shop:



Contact Us
info@eMajolica.com
or Phone (972) 596-3429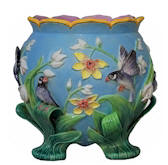 Member of the
Majolica International Society

INTERNET ANTIQUE SALES SINCE 1997

Click and learn more about Majolica
with my Favorite Majolica Books!