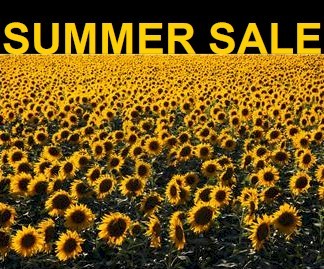 June 14th thru June 27th, 2015

20% Discount on all items
(Excludes items already marked down)

Free ground shipping and insurance, within the USA.
Overnight shipping can be provided, but at additional cost.
All Inquires welcome!

Thank you for your patronage since 1996!
Wanda Rawson Matthes
In store customers please mention this ad!

6929 Snider Plaza,
Dallas, Texas 75205
Business Phone: 972.533.6985
Store Phone: 214.373.0822
Regular Business Hours: M-F 10-5:30, Sat. 10-5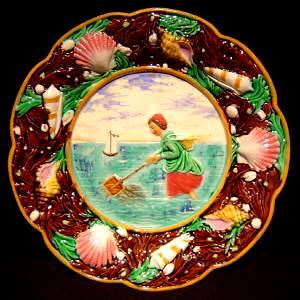 Specializing in Victorian majolica
and other fine decorative arts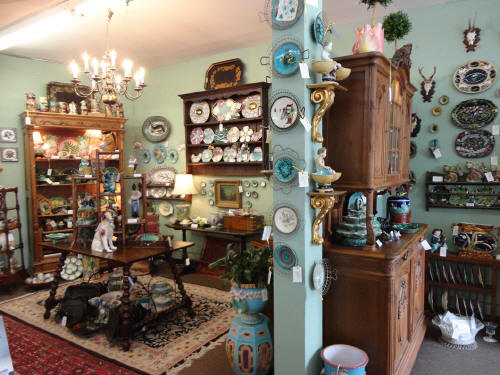 Click here to visit photos of my retail shop



Antiques from Trilogy is Pinterest friendly



SNIDER PLAZA
ANTIQUE SHOPS
6929 Snider Plaza, near Hillcrest and Lovers Lane,
Dallas, Texas 75205
Phone (214) 373-0822
Open M-F 10-5:30, Sat. 10-5



Directions to the Retail Shop:



Contact Us
info@eMajolica.com
or Phone (972) 596-3429
FAX (775) 540-2964



Member of the
Majolica International Society

INTERNET MAJOLICA SALES SINCE 1997

Click and learn more about Majolica
with my Favorite Majolica Books!



Dallas Directory


Online resource for antiques and collectibles


October 2000, Site of the month award